Fresh Market Table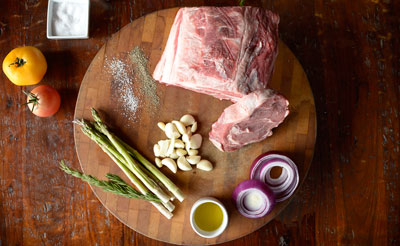 There's something strangely romantic about placing that last garnish on a dish and knowing that everything on the plate was raised, grown or produced just a stone's throw away. At house. wine. & bistro., we hold this romance very close to our hearts. After all, our area has so much to offer, why not put all of those flavors to work in each of our dishes?
Practice Makes Perfect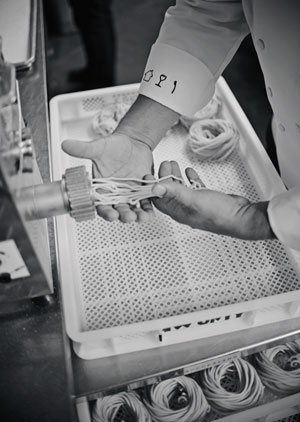 Bringing the freshness of the Rio Grande Valley to your table has always been our priority, yet even though our area has so much produce available, it wasn't always accessible. Now, with the growing support for the local, family-owned, farmers' market movement, our commitment to freshness in every bite you take has been cemented into our foundation.
At house. wine. & bistro., we go out of our way to create our dishes with products that have come to our doorstep through sustainable practices. This is why, even when we can't find something locally, we look for companies that work with the same mentality. Whether it's wines from family-owned wineries or lettuce and tomatoes from farms just a few miles away, you can rest assured our food is as fresh as possible.
Why Do We Do This?
We could easily answer this question by giving you a prefabricated pompous sonnet about how organic food is just infinitely better than anything else, but that's not our story. Our commitment to family-owned farms, freshness and local produce is just one of the ways we like to give back to our community.
By filling our plates with food from around the Valley, we strive to raise awareness to other restaurants about the local economy. We are also constantly looking to showcase the importance of being supportive to the practices of every farmer in the community. It may not always be easy to create a dish with the items we receive, but it's definitely a challenge we'll always romanticize.