There are few things in any given day that can match up against having the perfect meal. Perhaps yours includes a comfortable setting, the company of your closest friends, an artfully-prepared meal and a nice glass of the finest wine. But, while a meal of this magnitude can leave any individual in a joyful stupor, many have a preconceived notion that it's only reserved to a select few.
At house. wine. & bistro., we believe "upscale restaurant" are two of the most harmful words to anyone's palate. This is because sophisticated and delectable food should be an affordable luxury and not something pretentious or frightening. Our doors are open to anyone willing to walk in and look great while feeling comfortable. No matter what dish is being brought to your table, we take every last second to ensure each locally-sourced component works in perfect synchrony to make a delight out of every bite.
Book A Table With Us Today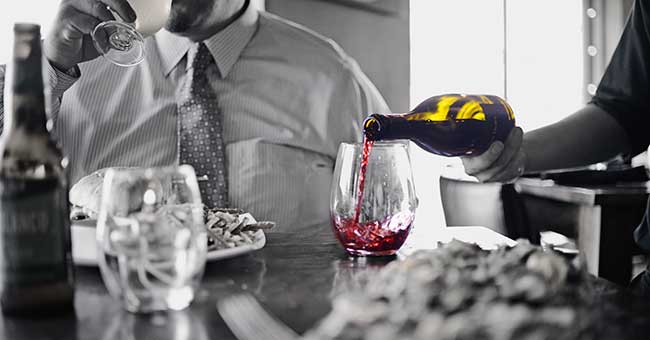 Latest News
The Benefits of Organic Cooking
At house. wine. & bistro., we understand that the flavors of each dish we make are only as intense and delectable as the produce we use. Our standards in flavor...
Read More