About US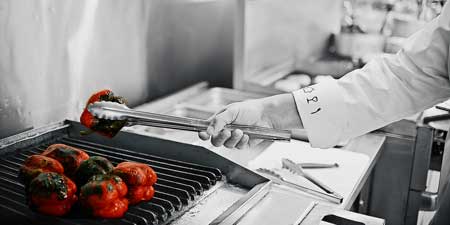 There are few things in any given day that can match up against having the perfect meal. Perhaps yours includes a comfortable setting, the company of your closest friends, an artfully-prepared meal and a nice glass of the finest wine. But, while a meal of this magnitude can leave any individual in a joyful stupor, many have a preconceived notion that it's only reserved to a select few.
Larry and Jessica Delgado created house. wine. & bistro., knowing that "upscale restaurant" are two of the most harmful words to anyone's palate. This is because sophisticated and delectable food should be an affordable luxury and not something pretentious or frightening.
Redefining Fine Dining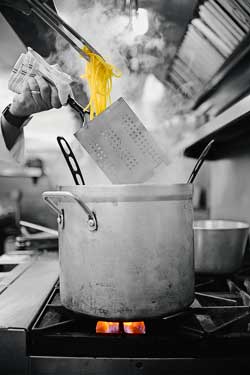 Unfortunately, many believe snobbishness and quality eating experiences go hand-in-hand, but at house. wine. & bistro., we're not about to fall into the status quo. We won't force you to dress in rigid and uncomfortable attire and we definitely won't scold you if you're here to have a genuinely good time.
You see, our doors are open to anyone willing to walk in and look great while feeling comfortable. No matter what dish is being brought to your table, we take every last second to ensure each locally-sourced component works in perfect synchrony to make a delight out of every bite. Wouldn't it be a shame if we gave into the arrogance associated with culinary perfection and kept our guests from enjoying what we take pride in?
You Belong Here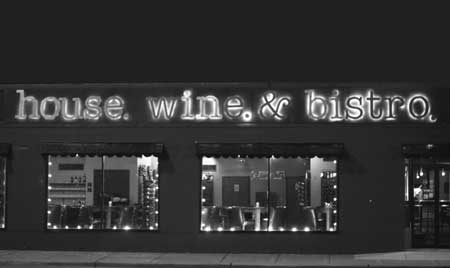 At house. wine. & bistro., your experience with us is our highest priority and we'll do everything in our power to ensure your visit is as delicious and enjoyable as possible. Worried about not fitting in at a place with some of the best food in town? Don't. With our friendly staff, relaxed environment and love for fun, you'll feel like you belong as soon as you walk through our door.